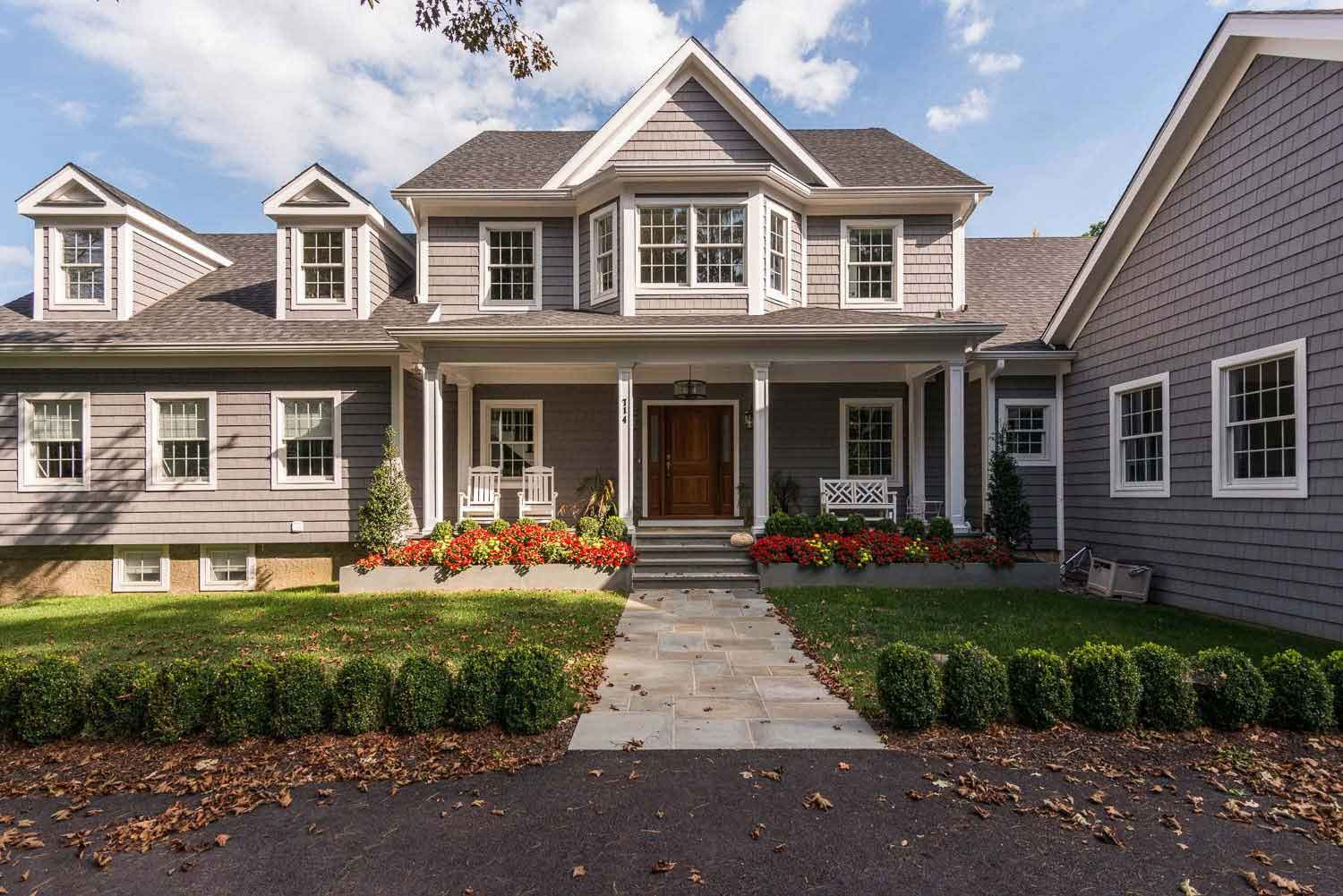 Design|Build Firm
What makes Amodeo Contracting right for you?
Damian Amodeo, owner and president of Amodeo Contracting, has been in the construction industry for over 20 years. Our company philosophy is simple: provide clients with unmatched services. We've carefully vetted professionals that will collaborate with you to make your vision a reality.

In addition, we've cultivated relationships with the most experienced and dedicated local building professionals. This helps us maintain a high level of client success, which makes us the general contractor that you can trust.
Explore the kinds of remodeling services we provide in Westchester, Connecticut, Dutchess, Woodstock, and Beyond
There are many ways to raise the value of your home with a tasteful renovation or addition. Amodeo Contracting Inc. will review all your options and be your partner throughout the entire design process. You can rely on us for:


Contact us today to request our home remodeling services in Westchester County, NY and surrounding areas